Yesterday I was on the road by 6:30am with Dad... on our way to look at apartments for me. After looking at two, I made my decision and went with the first one. It is only a 1 bedroom, but I look forward to having my own washer and dryer, as well as a dishwasher. Something I have never had in an apartment before! I also took advantage of being there by heading over to HR to take care of my contract and go over my salary and possible benefits. Ahh... the real world.

Today I went out for a nice run, but the sun was extremely hot (70 degrees with almost 80% humidity), and my body felt sluggish and dehydrated. I didn't have the drive to push myself, and I didn't want to increase the soreness/stiffness in my calf. So, all in all, I did 3.42 miles, but I am not logging the time... as it was pathetic!
And, I look forward to starting my next one today.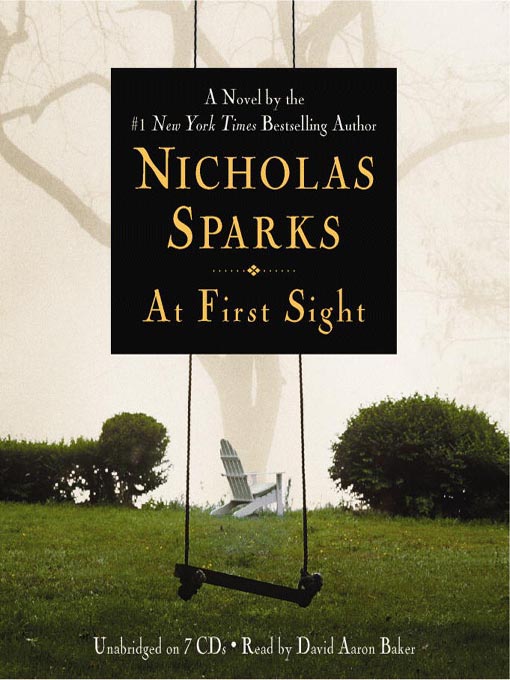 It's been a LONG time since I have been able to enjoy reading... for pleasure. If any one is looking for good, easy reading ... check out Nicholas Sparks' books. I love his stories. He also has a book out there ther him and his brother wrote together... "Me and My Brother".
On a last note, I have these nasty red dots all over my right leg and I can't figure it out. I knew one of them (the really large one), was there from the 4th of July, but I woke up the next morning with 9 little ones... all in one area. Just nasty. They don't really itch, except for the large one on the back of my calf. It looks like something attacked me! Any doctor in the house?


Happy Running, y'all!